Cervelo Spring clearance sale
For more than two decades the goal at Cervélo has been simple: Design and engineer the world's fastest bikes. Whether you're a Grand Tour racer, Ironman champion, age-grouper or Saturday morning enthusiast, we know you demand the best in order to achieve your personal best – a Cervelo bike will help you get there.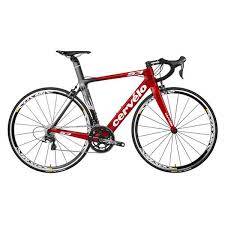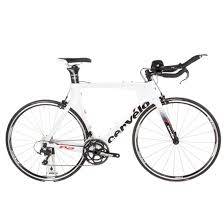 CERVELO 2014 R3 ULTEGRA DI2  
CERVELO P2 105 5800 WHITE/RED
---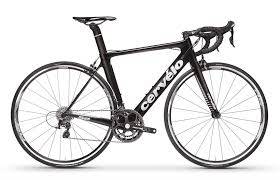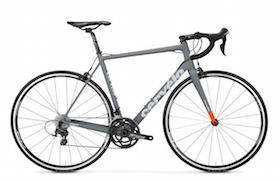 Free bike fit with purchase
---
Our bike fit is a 2-hour dynamic process as we work with your goals, any limitations or injuries, and what ultimately feels the best. All fits include a free follow-up fit to make sure are dialed in.
Each fit includes:
10- to 15-minute interview to learn more about you and your needs
Biomechanical analysis of your body on and off the bike
Cycling-specific flexibility/functional strength assessment
Dynamic data capture of full-body movements to determine the optimal position
Comprehensive digital reports of body parameters, bicycle-fit coordinates, and bike-frame geometry
A personalized exercise program that you can use at home to help correct any imbalances or weaknesses that may keep you from optimal bike performance
Not in the Atlant-area? Just send us your measurements and we'll build it up before we send it!